When no-one else can help you, we can.
Ifuku Seimitsu is your one-stop shop for state-of-the-art metal 3D printing and precision machining solutions.
WHAT MAKES US BETTER THAN OTHER MANUFACTURERS?
Subtractive Manufacturing + Additive Manufacturing
The most comprehensive range of precision metalworking services
Subtractive manufacturing techniques such as cutting, grinding, and electrical machining are fine for producing to design drawings, but they are not suitable for the complex shapes and weight restrictions of today's topological designs.
Conversely, additive manufacturing technologies like 3D printing can be used to fabricate complex components that would normally be assembled from multiple parts.
At Ifuku Seimitsu, we can call on both technologies to ensure you get the best products to suit your requirements.
Unlike some manufacturers, which lack the metalworking expertise needed to remove the support structures that remain on a newly printed 3D item and simply leave it up to the client to arrange that process themselves, we are able to complete your products in house.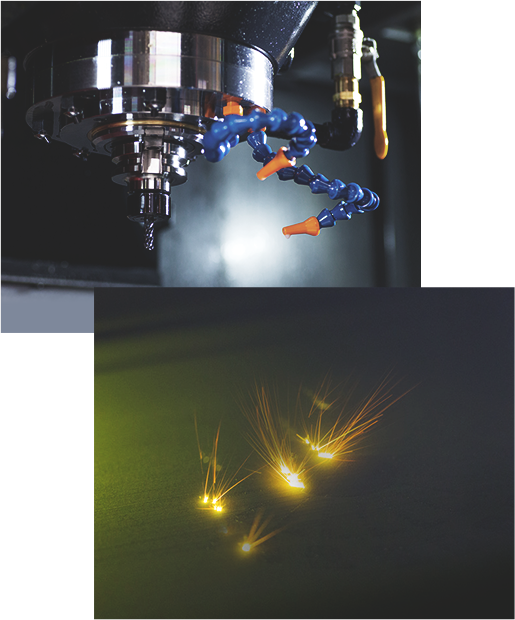 STRENGTH - 01
High-Precision Parts Machining
Our advanced machining and measuring skills and technologies have been honed over long years of working with automakers.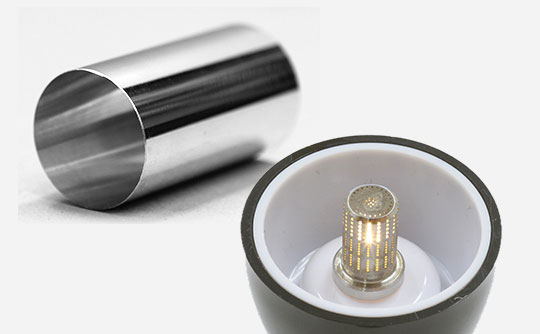 STRENGTH - 02
Precision Guaranteed
We check each product with Zeiss 3D measuring instruments and other high-performance devices to ensure precision to the last micrometer.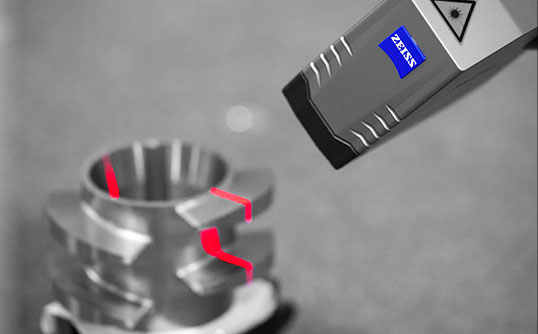 STRENGTH - 03
Small-Lot Orders Welcome
With extensive knowledge and technology on hand, we are happy to take low-volume orders for protypes, one-off machine building, and the like.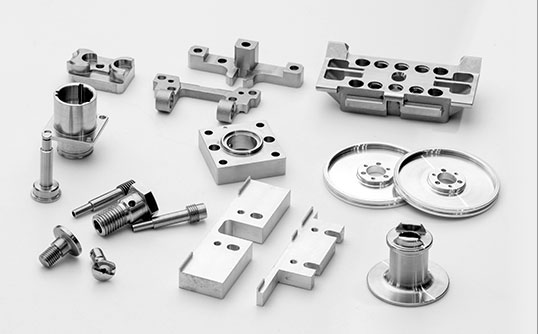 STRENGTH - 04
Reverse Engineering
Fully equipped with high-precision 3D measuring and scanning devices, we can map products for faithful reproduction using a variety of methods and materials.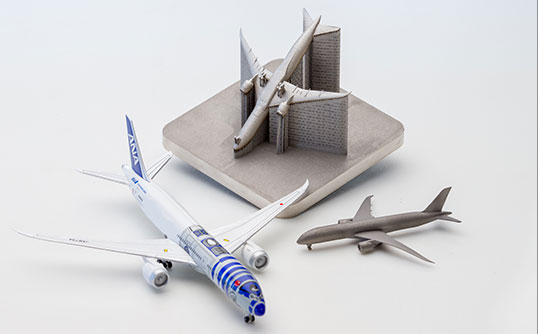 STRENGTH - 05
"Mold-less" manufacturing
State-of-the-art in-house digital networks and 3D metal printing technologies allow us to offer manufacturing that circumvents the need for dies and molds.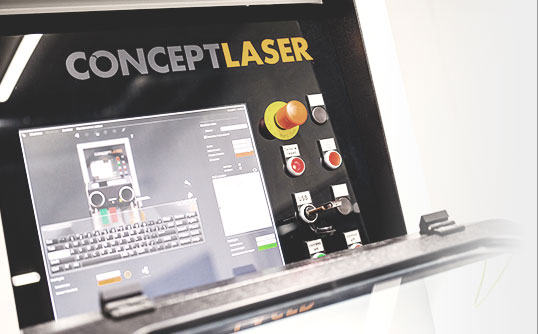 BASIC TECHNOLOGY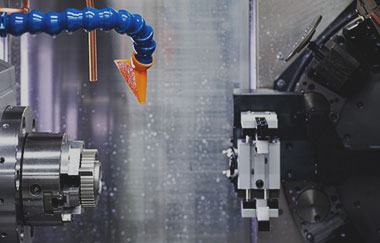 Turning
CNC lathes
Combination lathes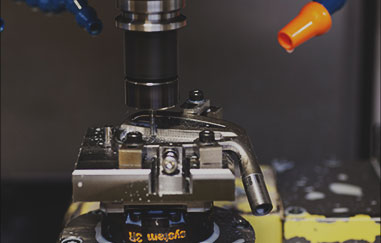 Machining
Machining center
High-speed machining center
5-axis milling machines
Grinding
Surface grinders
Cylindrical grinders
Ultra-precision tool grinders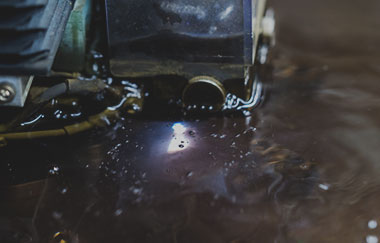 Electrical machining
Wire-cut electrical discharge machining
Die-sinking electrical discharge machining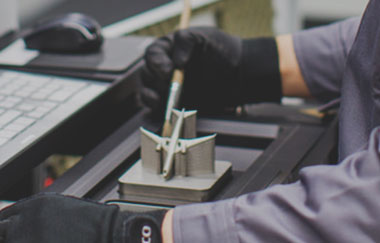 Additive manufacturing
3D metal printers
HISTORY
1970

Ifuku Kosakujo founded as a sole-operator machine shop in Kobe's Nagata Ward.

1980

Incorporated as Ifuku Seimitsu Co., Ltd., with a capital of 2 million yen.

1994

Capital increased to 10 million yen.

2000

Head office relocated to Kobe Industrial Park.

2005

Obtained ISO 9001 certification.

2006

Certified by the Hyogo prefectural government as a "Business Management Innovation Company"

2007

Won the Gold Prize in the 4th DMG-Mori Cutting Dream Contest.

2008

Obtained "N-Kobe" certification as part of the Kobe Industrial Promotion Foundation's "Kobe Dream Catch Project."
Established Kunshan Ifuku Precision Machinery Co., Ltd., in Kunshan, China, with a capital equivalent to 5 million yen.

2016

The Ifuku Seimitsu 20-Year Roadmap plots the path to a rewarding workplace for all employees.
Sodick 3D printers installed with the help of a subsidy scheme for innovative manufacturing businesses.
Became a member of the Kobe Aero Network, a public-private aircraft industry project.
Kunshan Ifuku Precision Machinery's capital increased to equivalent to 300 million yen.

2017

Concept Laser 3D printers installed with the help of a subsidy scheme for innovative manufacturing businesses.
Certified by the Hyogo prefectural government as a "Business Management Innovation Company"
5-axis milling machines purchased using a grant from Kobe City to promote capital investment by manufacturing SMEs.

2018

New factory becomes fully operational, old no. 1 and no. 2 factories closed.
Designated by the Hyogo prefectural government as a company with high growth potential.